Your investment,
Your impact.
Every investment
has an impact on the ground.
Through bettervest, you finance impact projects that not only have a positive impact on the environment, but also on the local population. Every investment triggers a chain reaction of positive effects in the region for numerous people and their families. Here you can find some of these positive stories.
Our focus:
Sustainable development
When selecting our projects, we are guided by the United Nations Sustainable Development Goals (SDGs). These 17 goals are each dedicated to a global challenge. Each of our projects addresses several SDGs at the same time, as it has a positive impact on the ground. You can find out exactly which ones of the SDGs are addressed in the respective project descriptions.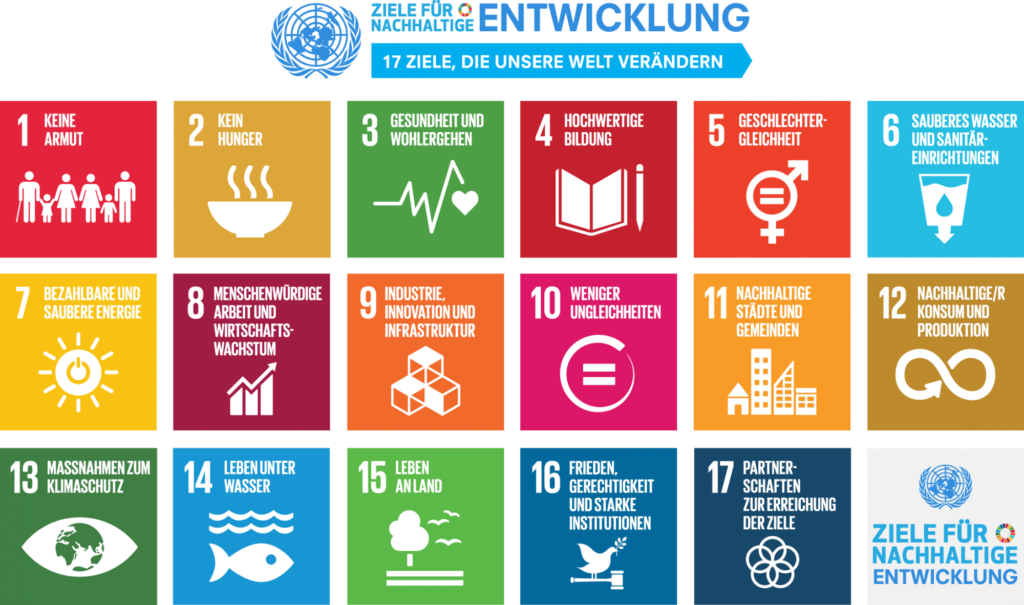 Create your free account now and start making a lasting difference in the world today.
Always the newest impact news?
Apply now for our newsletter
Questions, suggestions, criticism?
We are listening to you.