Working together for a
future worth living
Joining forces.
Close funding
gaps.

For investors who want to do good with their money, we create investment opportunities that are not only financially profitable but also environmentally and socially sustainable. In this way, investors earn attractive interest with a clear conscience.
bettervest is a platform where project owners and investors meet. By pooling many individual sums of money, loans are created here that are used for good causes and yield returns.
Many effective projects are waiting to be financed. For example, those that save resources, reduce emissions and improve the quality of life for many people. We close this financing gap.
The pioneers in
sustainable
crowdinvesting.
bettervest was launched in 2012 to finance energy efficiency projects run by citizens. The reason: energy efficiency saves money, conserves resources and reduces CO2 emissions. This should benefit not only large corporations, but also private individuals.
Futurologist Patrick Mijnals presented this idea at a Start-Up Weekend, where he convinced his first future comrades-in-arms. In the following weeks, Patrick recruited further co-founders with different competences. Soon an idea became a business model.
Since the launch of the first project in 2013, a lot has happened. In the meantime, we have outgrown the infancy of a start-up and our horizon has expanded significantly: We finance sustainable and future-oriented projects worldwide with a focus on Africa and Germany – whether biological wastewater treatment in Kenya, solar mini-grids in India or energy-efficient building renovations in Germany. We have remained true to our mission: To shape a more climate-friendly and social economy and society in the long term./p>
Heads and hearts
behind bettervest
Our CEO Marilyn holds a Master's degree in engineering in the fields of renewable energy and energy efficiency. She gained professional experience abroad as a sales manager and sales director at PowerWind Limited and Conergy AG, among others, and also founded the climate protection organization Go For Climate.
CFO & Manager Business Development Africa
Olga (authorized signatory) holds a PhD in Political Science and a Master's degree in Economics, which she obtained in Germany & France. She gained professional experience as Head of Service Department of the German Chamber of Commerce in East Africa and as a consultant for GIZ. Of these, she spent four years in East Africa.
Odomar holds a master's degree in economics. He also has more than 30 years of experience in international banking, financial markets, and capital and risk management./p>
Bianca holds a Bachelor's degree in Economics with a focus on accounting according to HGB and IFRS. She also completed an apprenticeship as a bank clerk. She has several years of professional experience in a major German bank.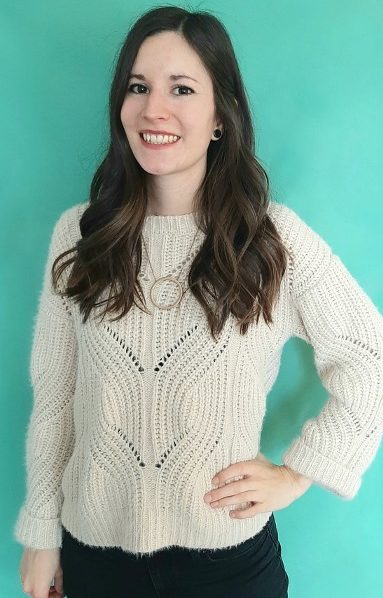 Projekt Management & Investor Relations
Vanessa studied industrial engineering with mechanical engineering and holds a master's degree. She gained practical experience in bid management at Lufthansa Technik and as a working student at bettervest./p>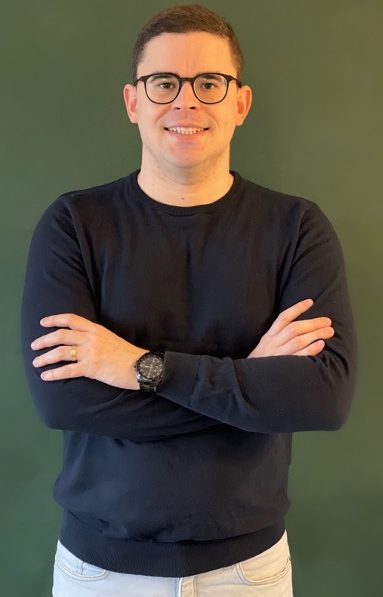 Edoardo studied Computer Engineering and has worked with some big companies like Fitec, Arsenal Technology and Agys. He gained experience in different technologies.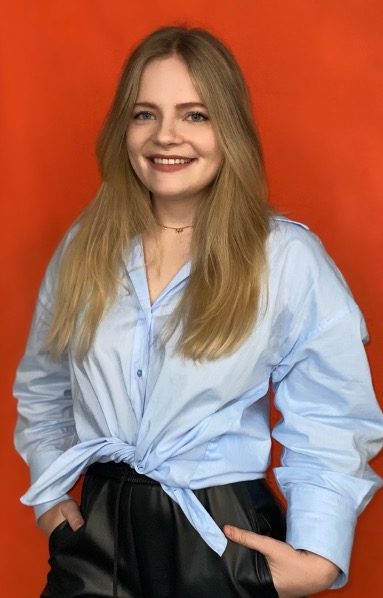 Marketing & Public Relations
Lea studies Media and Business Psychology (Bachelor of Science) at a specialized university in Frankfurt and completed her internship semester with us. Now she is responsible for marketing and PR at bettervest./p>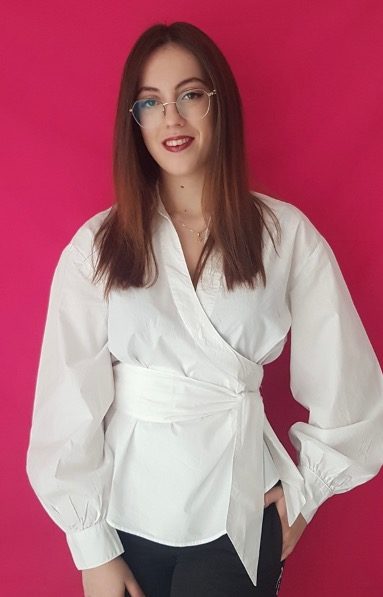 Kamila studies economics with a focus on finance & accounting at Goethe University. After a short internship in the audit department, she is gaining experience at bettervest./p>
Become part of our community.
Create your free account now and start changing the world for good today.
Always the newest impact-news?
Apply now for the newsletter:
Questions, suggestions, criticism?
We listen to you.